Where to stay in Krabi – Best areas and hotels for tourists
Krabi is a beautiful beach destination in Thailand. If you are looking to book your hotel in Krabi, please see below the best hotels/areas in Krabi for a Tourist. For a complete guide on things to do in Krabi, please read my linked post.
1. Where to stay in Krabi – Ao Nang Beach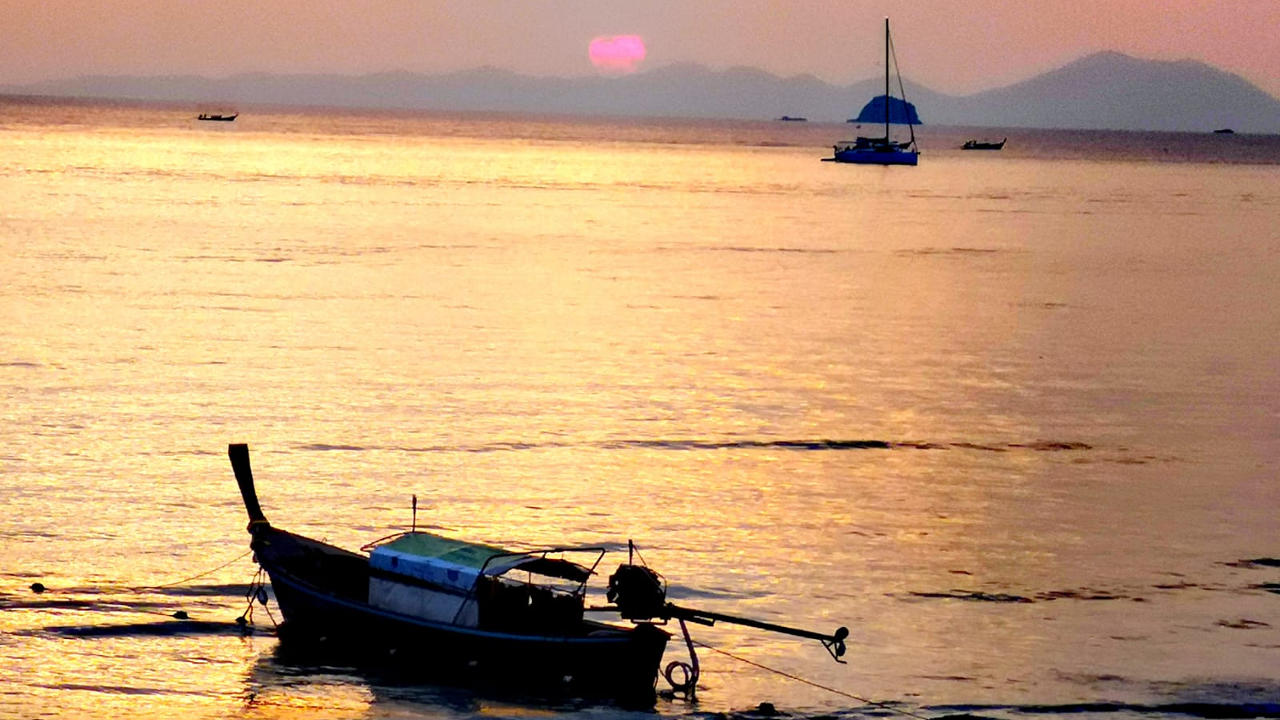 In my opinion, Ao Nang Beach is the
best area to book a hotel in Krabi
. Everything that you need.. easy access to beach, restaurants, shops, boats to other islands, scooter rentals are right at your doorstep. In terms of convenience it ranks very high. However, it's also the busiest area in Krabi, so it can be noisy.
If you are looking for beachfront properties, you'll find a few like Golden Beach Resort, Maneetel Krabi Beachfront and Holiday Inn Express . For budget hotels in Krabi, look for hotels on the road that runs uphill from Ao Nang Beach to Mu Ban Lila Valley as shown in the map below.
Best hotels near Ao Nang Beach, Krabi
2. Where to stay in Krabi – Noparrat Thara Beach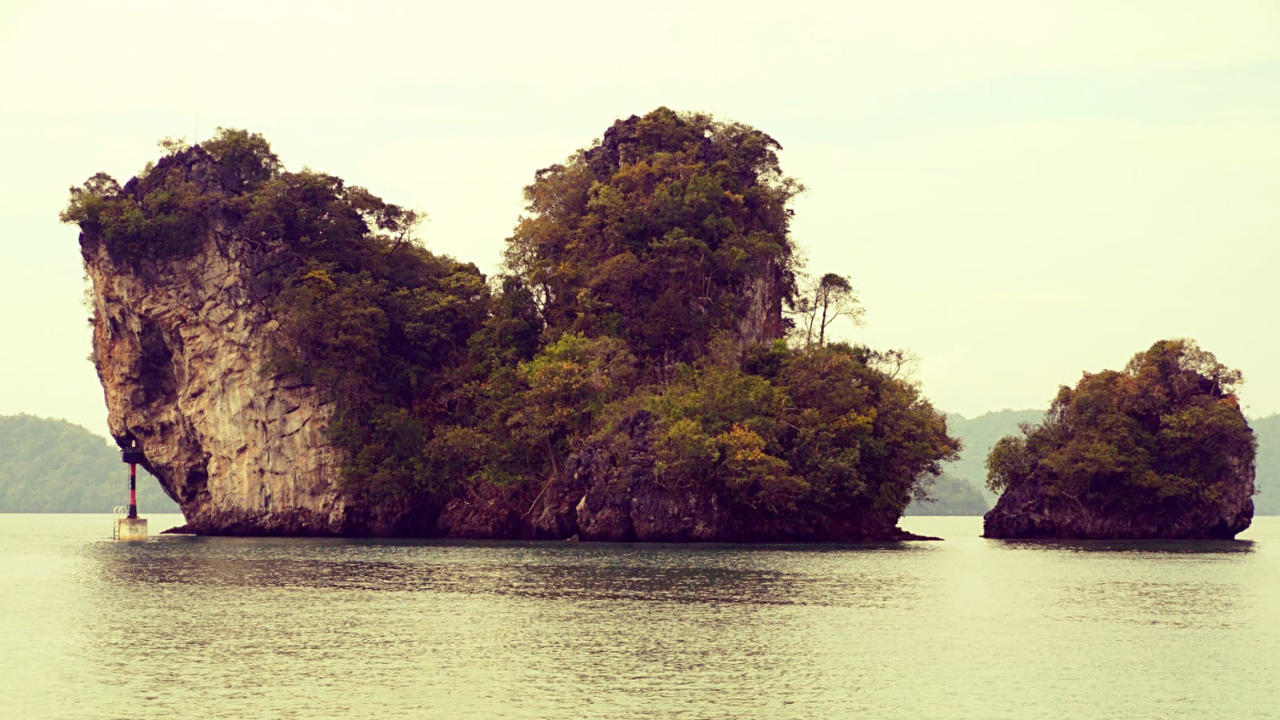 Noparrat Thara Beach is very close to Ao Nang Beach. In fact, you could walk straight from Ao Nang Beach to Noparrat Thara Beach if not for the cliff that breaks up the path.
The area around Noparrat Thara Beach is slightly calmer in comparison to Ao Nang. Many group tours to Phi Phi islands leave from here. So there's a constant influx of tourists buses to the beach. However, the good news is that the people who come here for the group tours, leave for the islands in a short while and don't stay on Noparrat Thara Beach.
Another advantage of getting accommodation close to this beach is that the night market is close by. So, you can enjoy delicious food, entertainment and shopping at your doorstep.
For hotels near Noparrat Thara beach, zoom in on the "Noparrat Thara Beach" in the map shown above.
Best hotels near Noparrat Thara Beach, Krabi
3. Where to stay in Krabi – Tub Kaek Beach/Tab Kaek Beach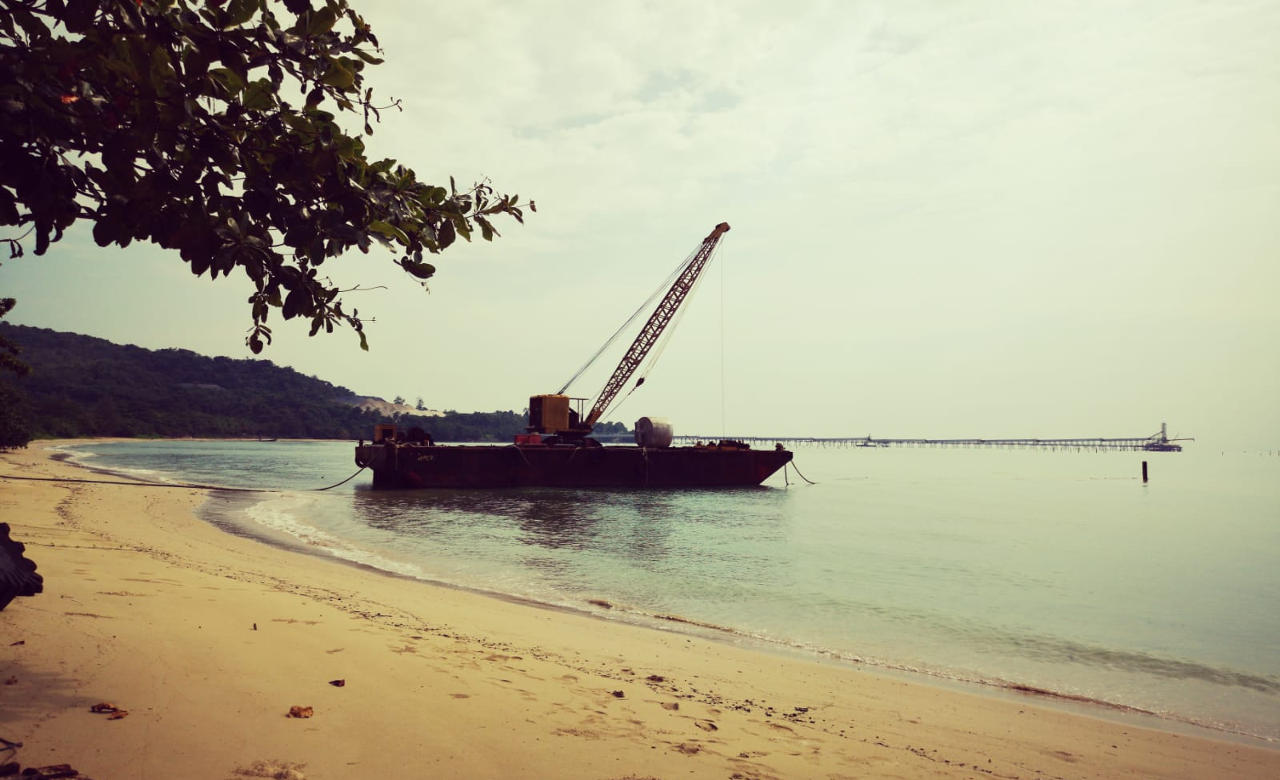 Tub Kaek Beach is a retreat away from the touristy part of Krabi. It's an ideal getaway for anyone looking for some peace and luxury. The number of resorts lining this beach are few but are mostly 4 star hotels and above.
With regard to tourist attractions, apart from Tub Kaek beach, you'll find the Tab Kak Hang Nak Nature trail. Shopping and restaurants are limited. However, if you take a scooter or taxi, you can easily reach Aonang Beach within 30 minutes.
Best hotels Near Tub Kaek Beach, Krabi
4. Where to stay in Krabi – Railay Beach
Railay Beach is a popular beach in Krabi. However, not many go to stay on this part of the beach. The reason is that this beach is cutoff from Krabi mainland by huge lime stone cliffs. These cliffs make buiding of roadways and railways impossible. So, the only way in and out of Railay Beach is by boat. If you like the feeling of seclusion, then perhaps you will like staying on Railay Beach.
Best hotels near Railay Beach, Krabi
5. Krabi Town
Krabi Town has been recently gaining popularity among backpackers and budget travelers due to the availability of cheap accomodation. However, apart from a small night market near Maharaj Road, there's nothing of note to see here.
Getting from Krabi Town to Ao Nang beach can be expensive depending on the mode of transport. Krabi Town is 18 km from Ao Nang beach and costs around 500 Baht by Taxi. There are shared rides called Songthaews that cost less. To get to Phi Phi islands, you can catch a ferry from Klong Jilad Pier.
Overall, I wouldn't recommend Krabi Town unless you are looking for cheap accomodation and don't mind travelling to get to the popular beaches.
Best hotels in Krabi Town
Love the Post? Pin It and share it.
Affiliate Links

This post contains affiliate links. This means that when you book a hotel through the links posted here, I get a small fee from the booking amount. Please note this doesn't affect my opinion on the hotels above and this doesn't cost you extra. You pay the same amount if you do it through my link or directly. If you find this article useful, please consider booking through my link so that I can continue writing this travel blog. Thank you for your support.